About joywplace

Our original mission was to provide fans with access to unique and exciting product that previously were only available in scattered local markets throughout the world. As brands woke up to the fact that people were not just following Single based teams we were able to source locally and broaden our product range.

As we expand we will continue to grow our product range and services to meet the demands of the 21st century consumer in a global world. To date we have sent product to over 90 countries, and with major logistical investment and constant overhaul of our websites joywplace are staying at the forefront of internet retailing standards. Less gimmicks, more product.

Nowhere else are over 4000 lines of official football apparel available to order secure in the knowledge that the company places total emphasis on customer satisfaction and product authenticity. It is how we built our reputation, and we will never lose sight of this.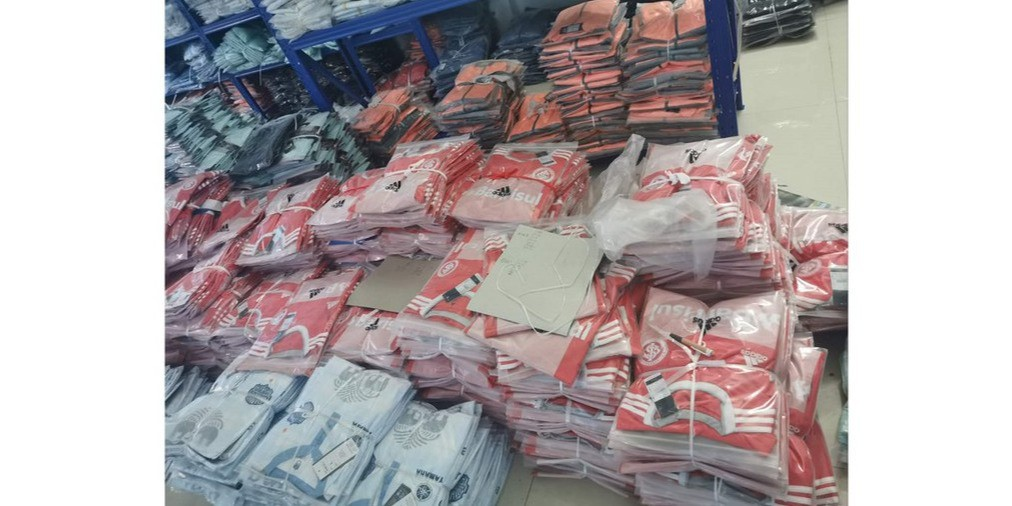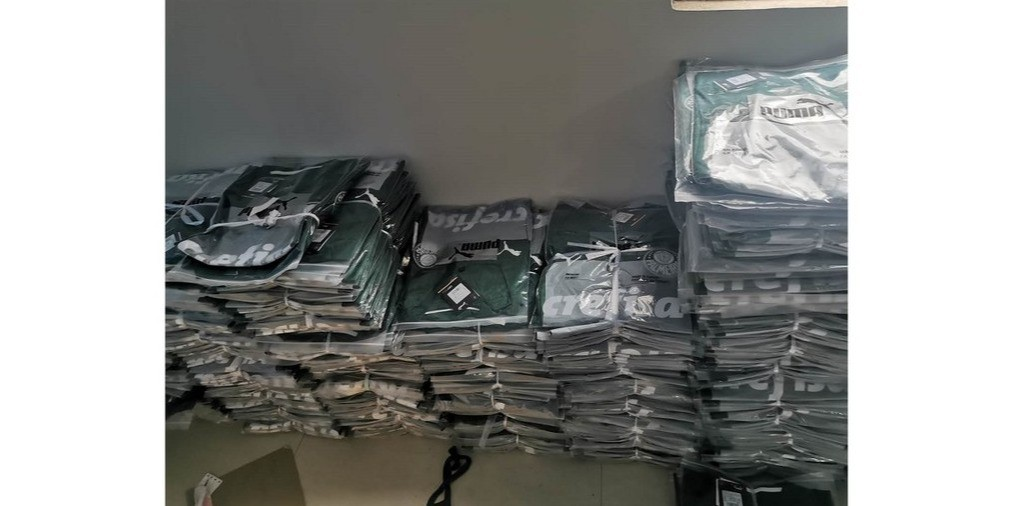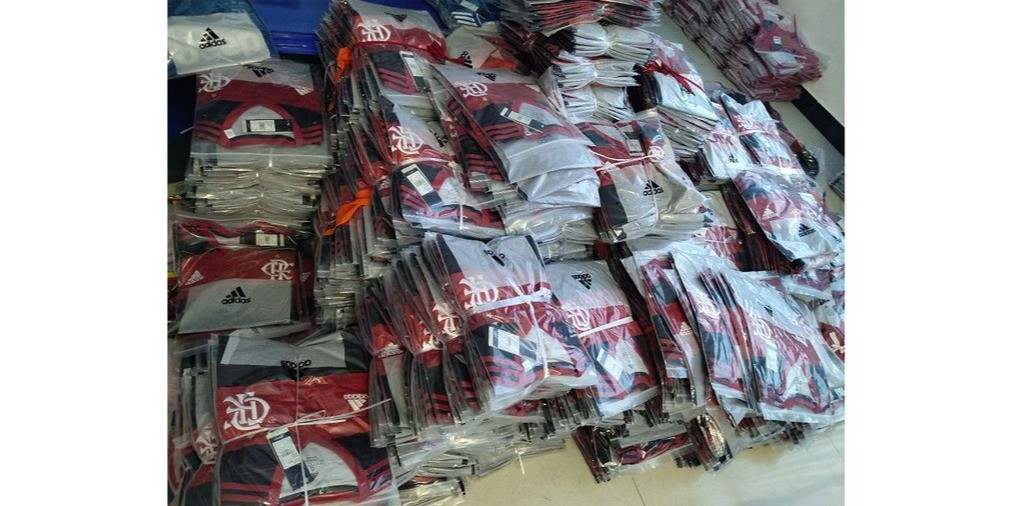 Perhaps the biggest area of growth for our company has been in the area of our official printing division. A highly experienced team of operators takes enormous care to make sure that your jerseys are printed with the attention to detail learned from our insight into the Japanese retail market, where accuracy and pride in workmanship is the only mantra that matters.

The dedicated fan takes pride in his or her jerseys, and always wants the best. In turn, these are the customers that we treasure. joywplace has built an extensive range of original jerseys, officially licensed reproductions and retro products to suit varying budgets. It was, and continues to be a badge of honor for many to wear styles that make a close connection to eras of football's glorious past and their club's treasured heritage. Thankfully, driven by customer demand, brands are increasingly allowing us to buy into their back catalog of styles to bring customers the nostalgic shirts they long for.

joywplace's profile has always remained relatively high in comparison to its size, and one of the reasons for this has been attributed to the consistently high standard of product photography. Strict quality control ensures all products faithfully reproduce color and appearance as closely as possible on all web and print marketing to ensure the product is represented to the customer as accurately as possible.

With a dedicated team of staff, joywplace will continue to push our user experience in a highly competitive marketplace, but nonetheless we are always open to suggestions and feedback from our customers.


Our sincerest thanks for your interest in joywplace. We hope this provided a small insight into how the company operates. If you have any comments or questions please email us directly at support@joywplace.com