"Out of all the unimportant things, football is the most important"-Pope John Paul II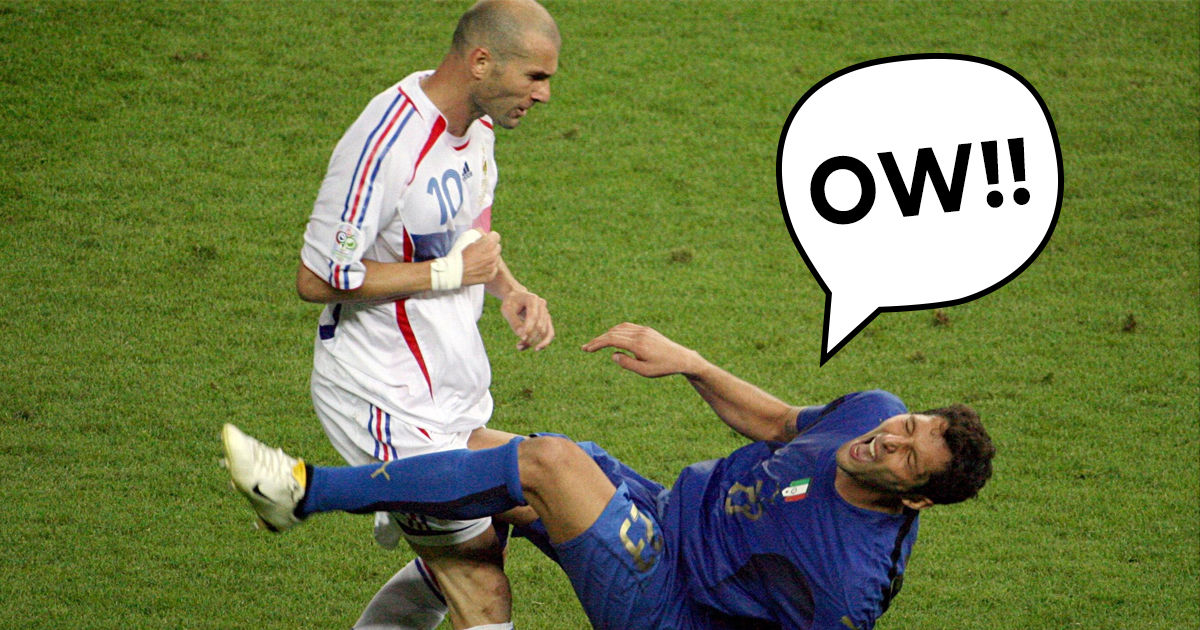 Nick Hornby writes in Fever Pitch: A Fan's Life, real life doesn't usually provide last-minute winners, and this may be the primary reason we are so fascinated by 'football'. We as football fans seldom remember each football match in its minute detail, even the entirety of the match gets lost from our collective memory. What remains with us are 'individual moments' - The transcendental shots, the miraculous saves, the last minute match winners.
It is these moments which encapsulate the ups and downs of our emotions and makes us fall in love with the Beautiful Game, over and over again. Truly, no other sport can make its fans experience such a myriad of emotions at every turn of the watch hand, with the game's ability to transform tears into joy (and vice versa) at each momentous twist. Furthermore, the Fifa World Cup 2018 is already half-way through, so, it makes perfect sense to reminisce about the glorious past of the world's most popular sport. Here's presenting 45 Iconic Moments From Football History which brilliantly captures the essence of the emotions attached to this game.
1. Diego Maradona's 'Hand of 'God' Goal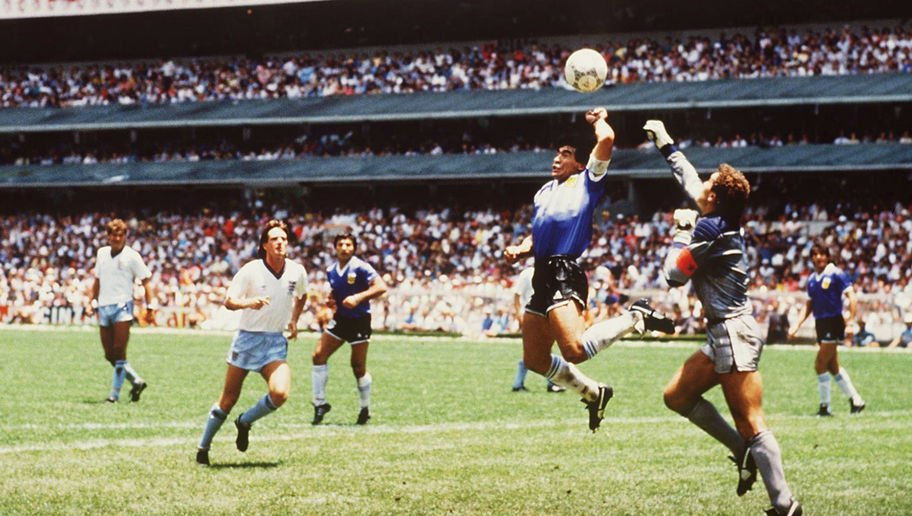 Maradona's legendary hand-ball goal in the 1986 World Cup Final against England is widely considered more than just a goal.
2. Pele Greets Ronaldo After Brazil's 2002 World Cup Win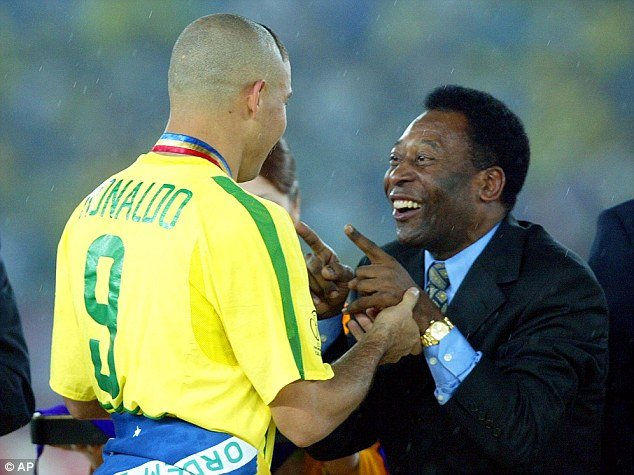 Brazil's most successful player ever, Pele, hugs Brazil's most successful player of the 2000s, Ronaldo, after Brazil's 2-0 victory over Germany in the World Cup Final. Both goals were scored by Ronaldo himself.
3. The Man. Utd. Team Boarding Their Ill-fated Flight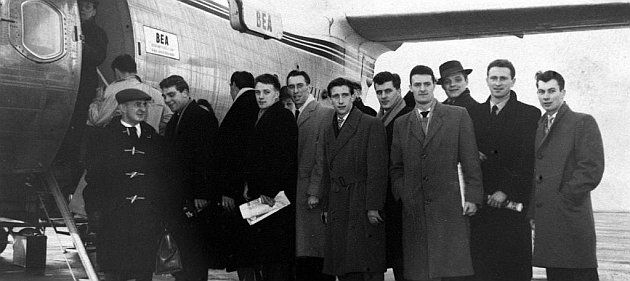 The 1958 Manchester United all-star team called 'The Busby Babes' board the flight that crashed in Munich, killing almost all the players. They were renamed, The Flowers of Manchester.
4. Italian Star Roberto Baggio's Finale Penalty Miss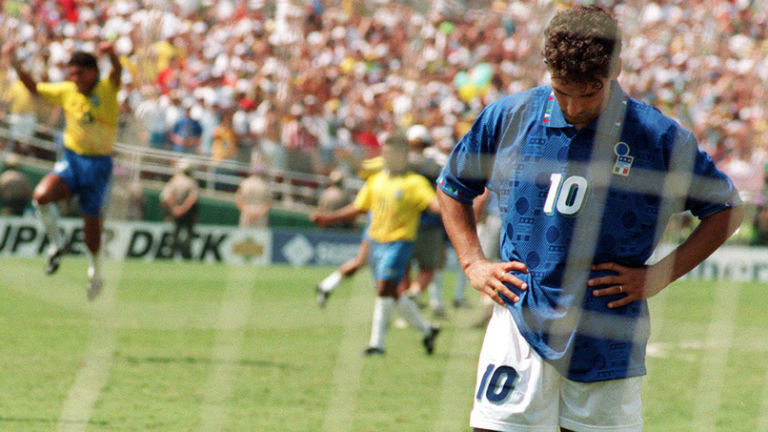 Roberto Baggio is arguably one of the greatest to play the game without ever winning the World Cup. It was in the 1994 World Cup that he came closest to lifting the coveted cup of life, that was until he dashed all his hopes by missing the decisive penalty shot.
5. Andres Escobar's Own-goal That Got Him Killed
1994 was a time when drug-lords ruled Columbia with significant stakes in the country's football team. Columbia's defender Andres Escobar, who was known for his clean-style of play, had just shot an own goal and returned home, only to be brutally gunned down. Ironically, Escobar had just given an interview after the World Cup Loss stating, 'Life doesn't end here.'
6. Paolo Di Canio Pushes The Referee
Paolo Di Canio was known for his temper tantrums and this wasn't the first time he was cautioned for his controversial behaviour. Being shown a red card, Canio proceeded to push the referee earning him an 11-match ban and 10,000 pounds fine.
7. FC Start at The Death Match of 1942
This photograph features FC Start consisting of players from the Ukrainian football clubs, Dynamo Kiev and Lokomotiv Kiev. The 1952 Death Match featured the Nazi-backed star-studded German national team called Falkelf and Ukrainian prisoners of war, erstwhile footballers, called FC Start. It was a tremendous blow to the Nazi prestige that these bunch of malnourished prisoners went on to hammer the heck out of Flakelf, at every match and re-match.
8. Colombian Keeper Rene Higuita's 'Scorpion Save'
The original sweeper-keeper, Rene Higuita of the Colombian national side was known for his flair for theatrics. But, none more so than this scorpion save in Columbia's friendly against England.
9. Zidane Headbutts Marco Materazzi
This one was built for heartaches, Zizou's last World Cup appearance when he had a real shot at taking France all the way, abruptly ended with this legendary incident. France never recovered from Zizou's loss and Italy won the 2006 Cup.
10. Roberto Carlos' Iconic 'Banana' Free Kick
Another one from the archives of French nightmares and Brazilian dreams, is Roberto Carlos' power-packed free kick that saw him curve the shot at an impossible angle which perplexed the players as well as the audience.