How To Use Coupon?
1. Click "the christmas sale poster"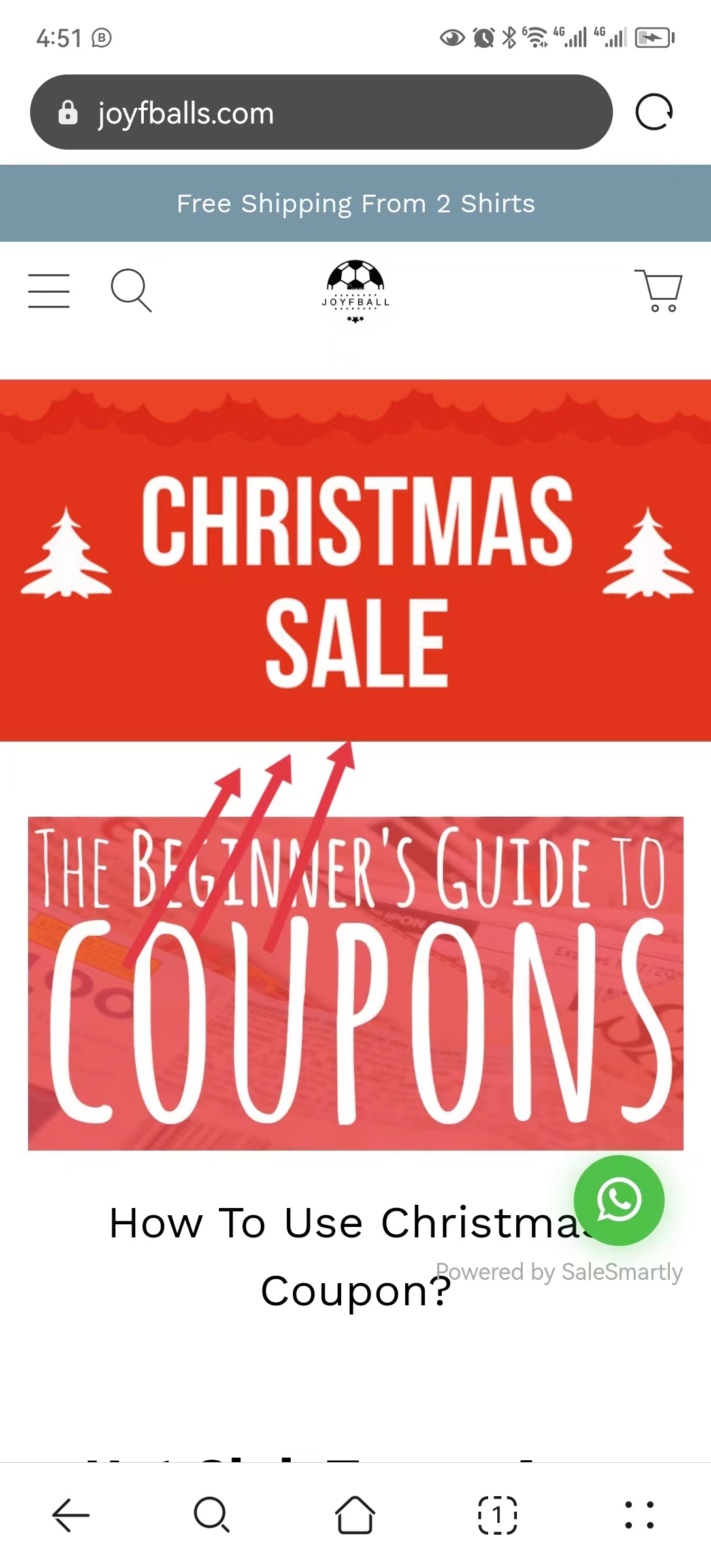 2. Login to get coupons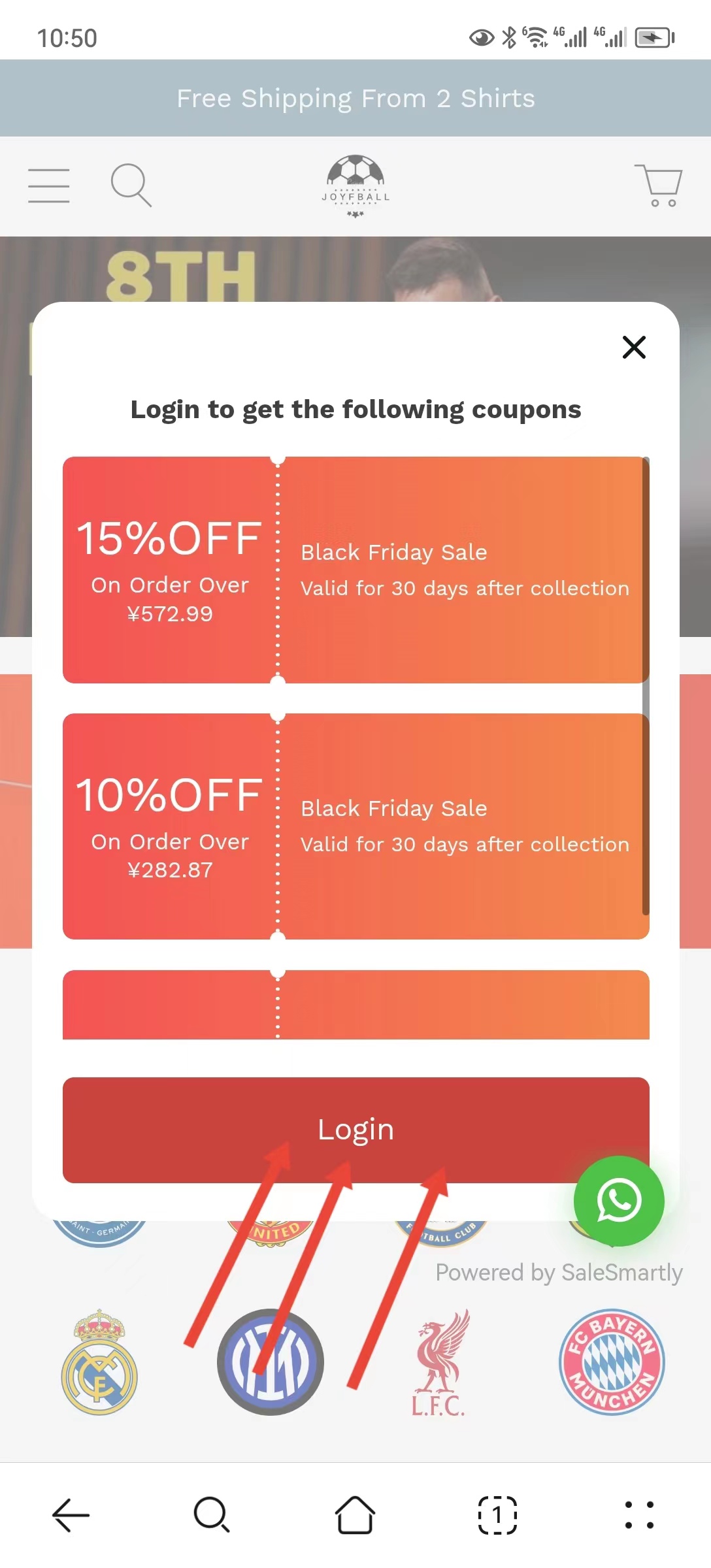 3. If u don't have an account before, you need to create a new one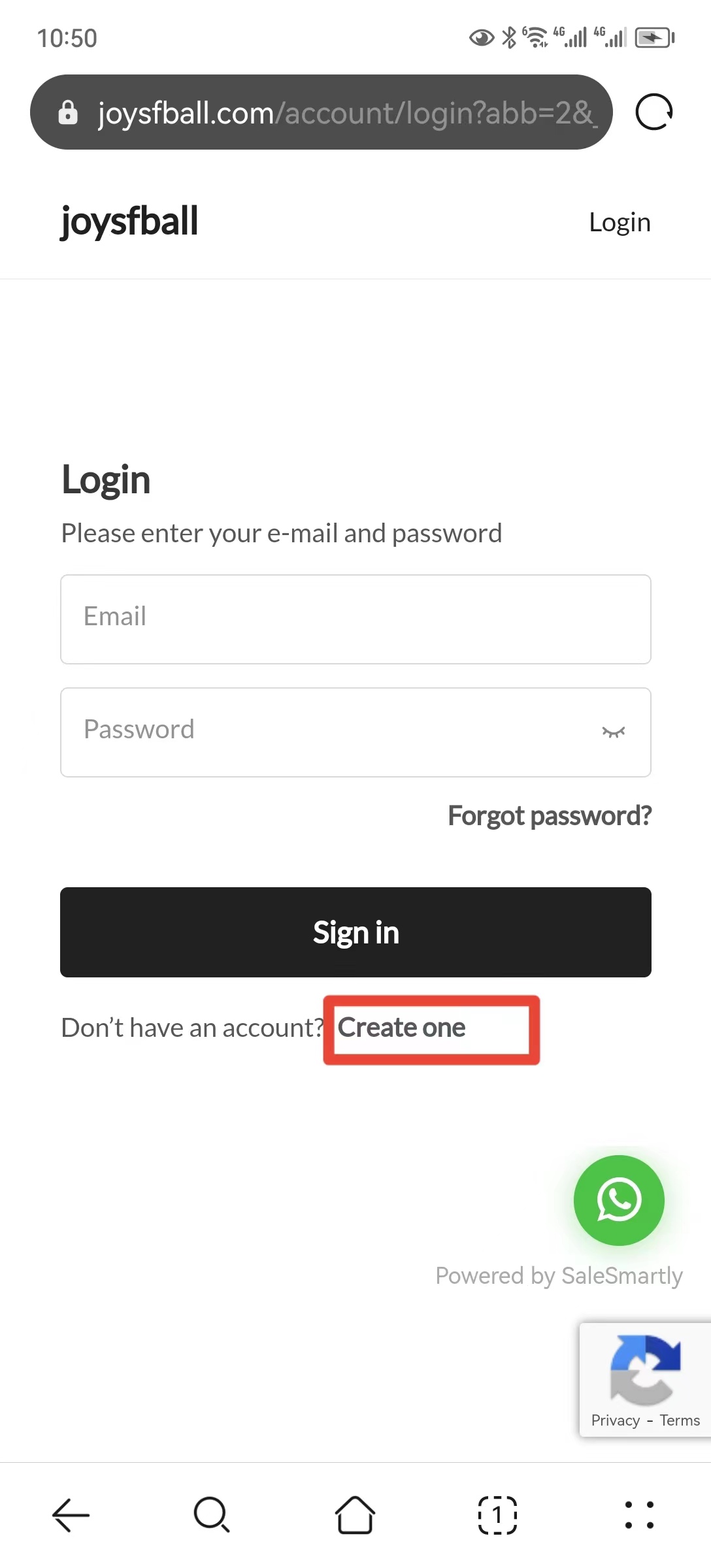 4. Login and collect coupons successfully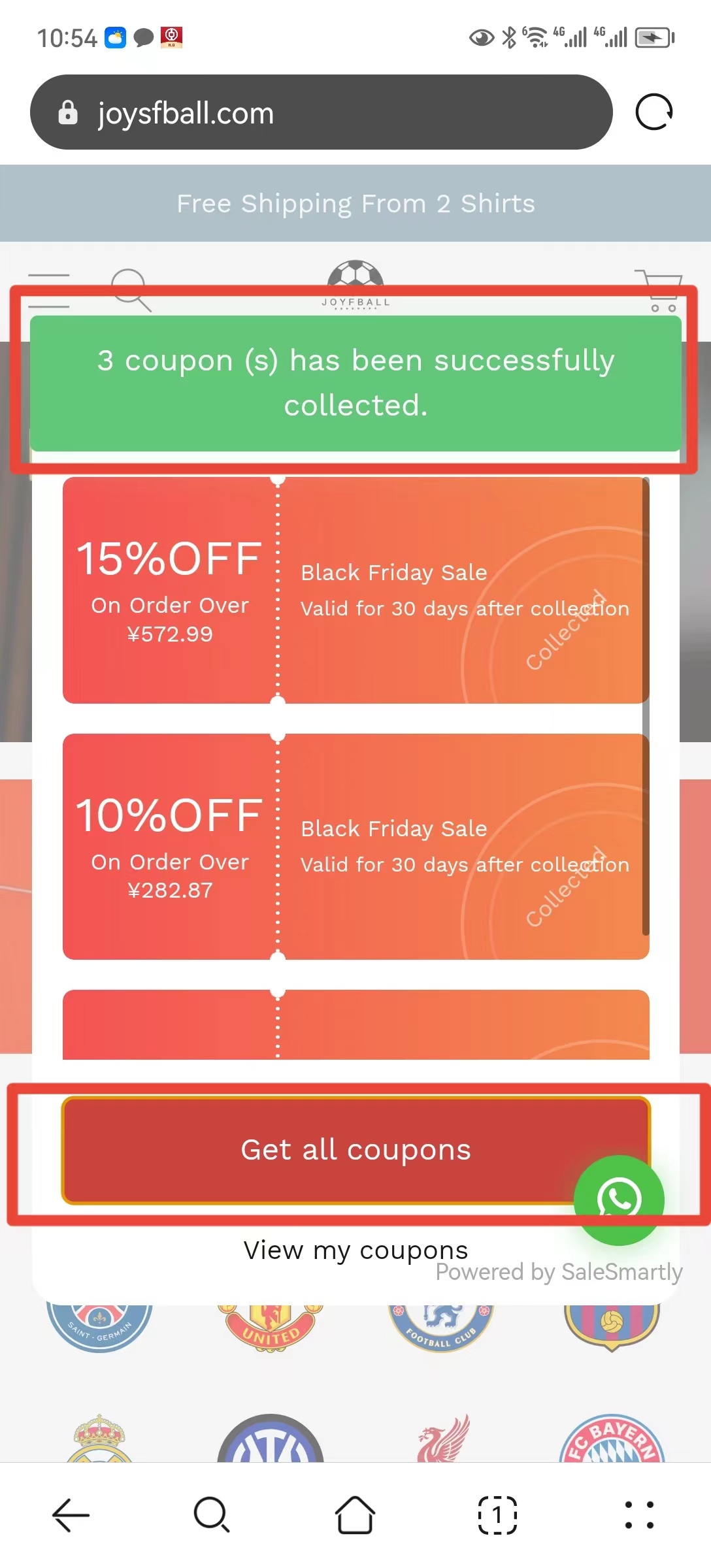 5. Continue your order to "checkout page" and click "Show order summary"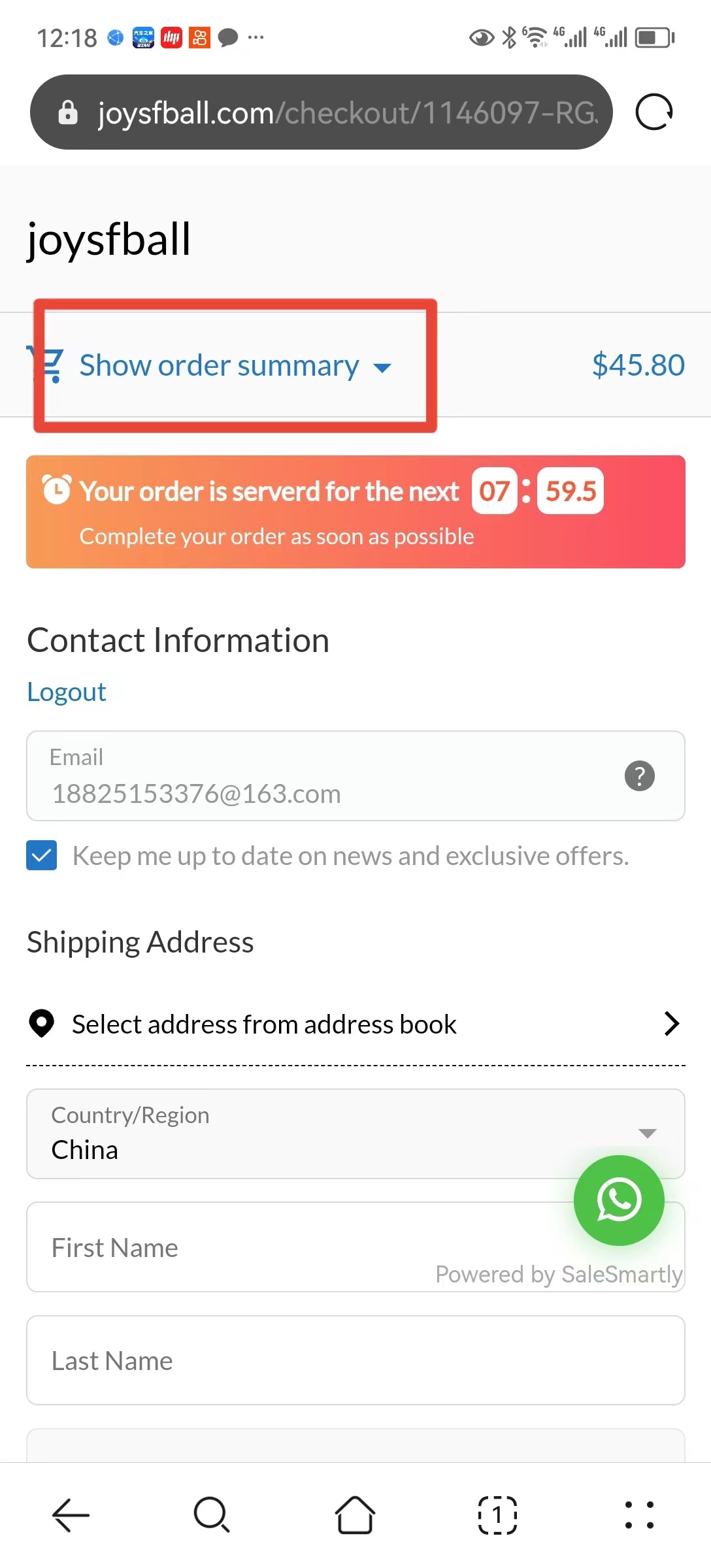 6. Click "Coupon"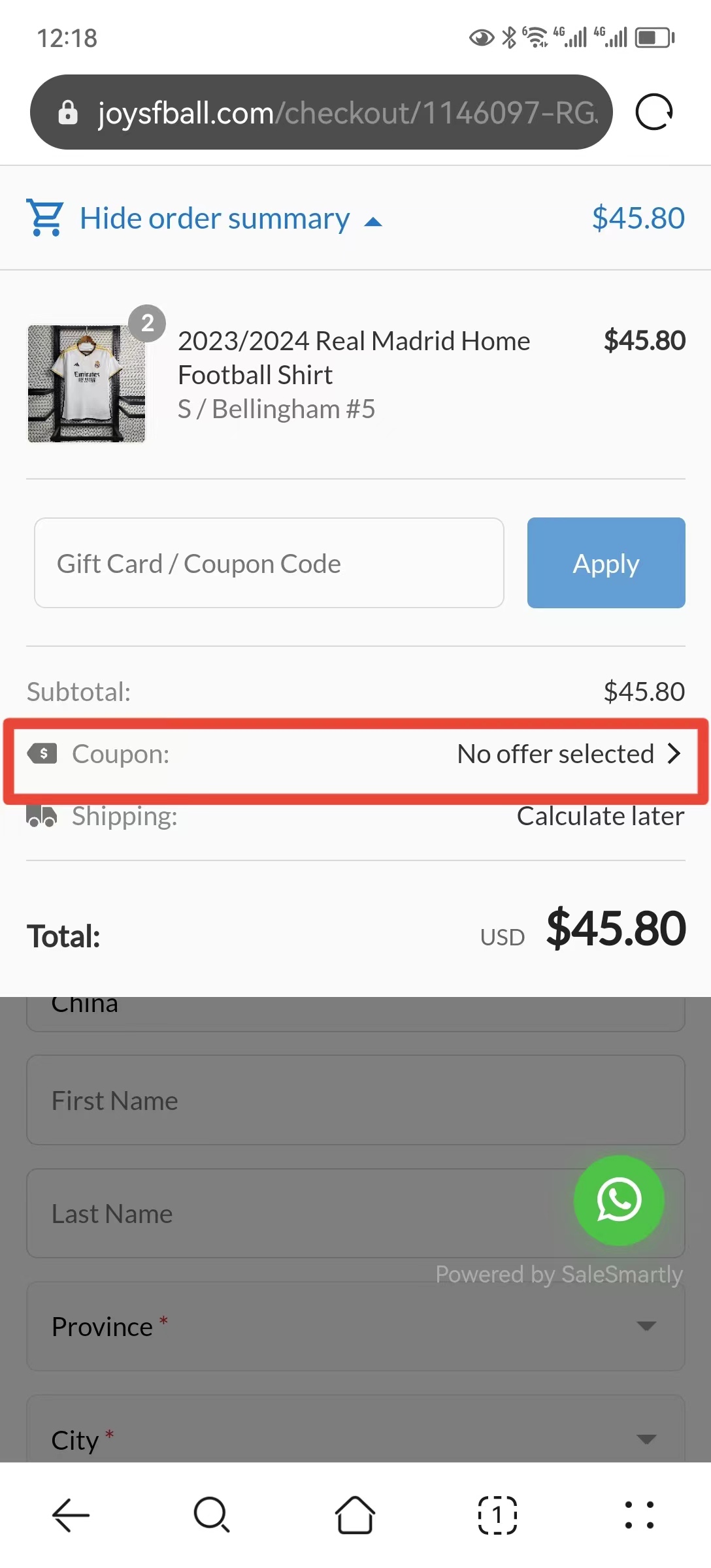 7. Choose "available coupons"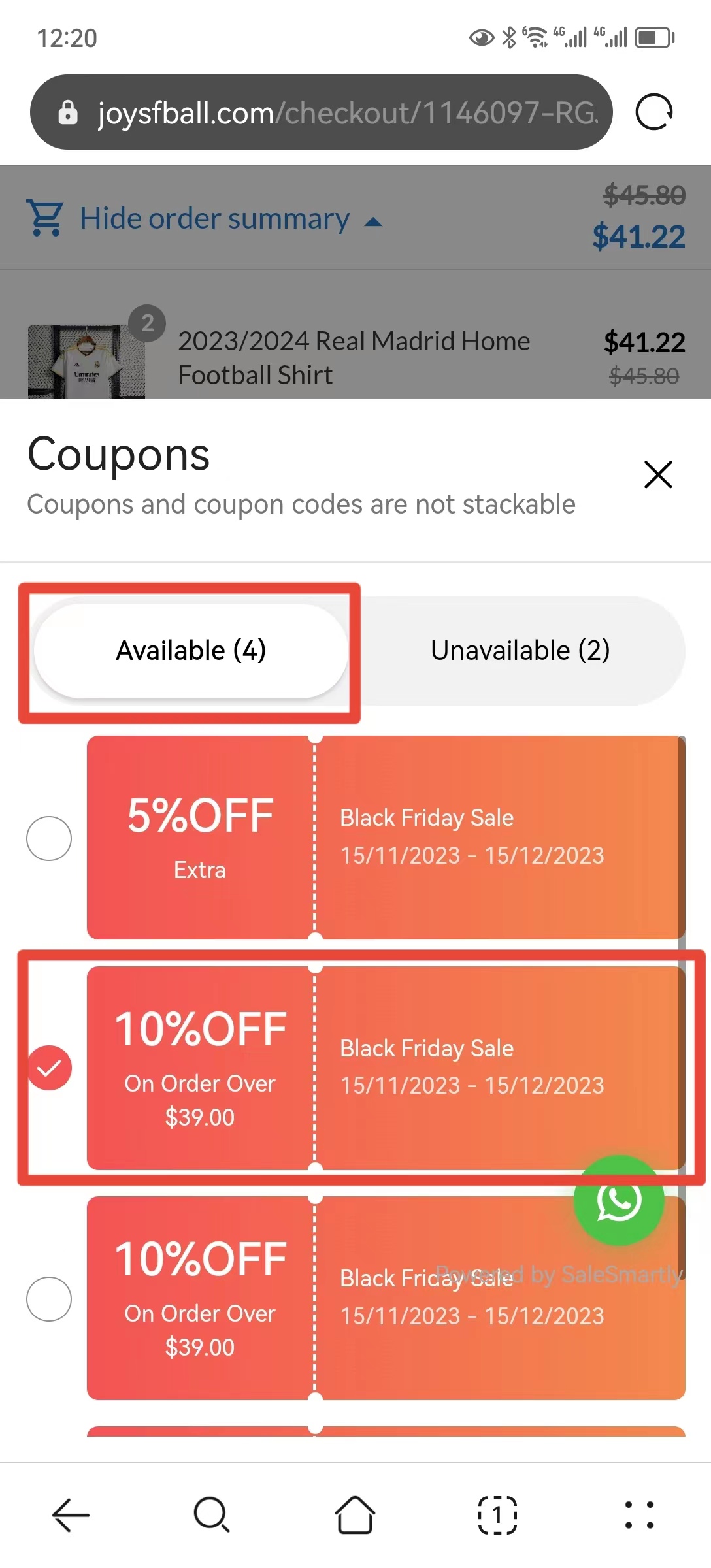 8. Use coupon successfully